Information used from Article at World Property Journal - Real Estate News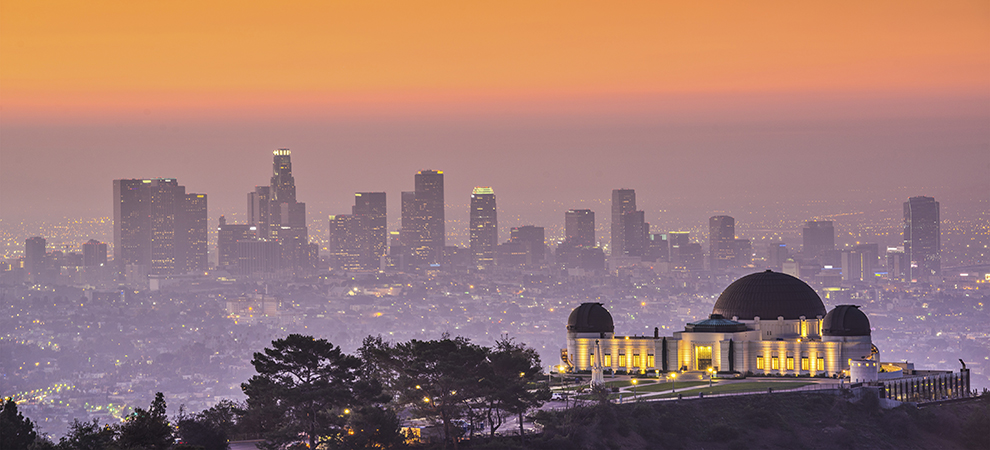 According to the California Association of Realtors, California's housing market softened in October 2015 as both statewide sales and median price contracted from the previous month.

Home sales exceeded the 400,000 level in October for the seventh consecutive month and posted higher on a year-to-year basis for the ninth straight month. Closed escrow sales of existing, single-family detached homes in California totaled a seasonally adjusted annualized rate of 403,510 units in October, according to information collected by C.A.R. The statewide sales figure represents what would be the total number of homes sold during 2015 if sales maintained the October pace throughout the year. 
…