5 Tips for Making Your Best Offer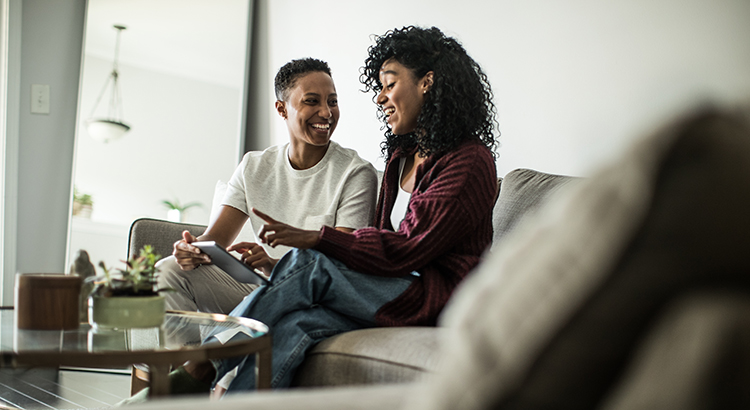 In today's sellers' market, standing out as a buyer is critical. Multi-offer scenarios and bidding wars are the norm due to the low supply of houses for sale and high buyer demand. If you're buying this fall, you'll want every advantage, especially when you've found the home of your dreams.
Below are five things to keep in mind when it's time to make an offer.
1. Know Your Budget
Knowing your budget and what you can afford is critical to your success as a homebuyer. The best way to understand your numbers is to work with a lender so you can get pre-approved for a loan. As Freddie Mac puts it:
"This pre-approval allows you to look for a home with greater confidence and demonstrates to the seller
…