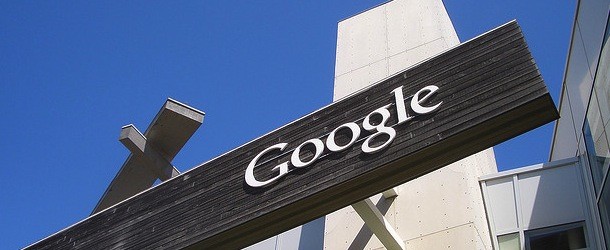 Looking to calculate a potential mortgage payment on the fly?
Instead of searching for a mortgage calculator, you can now do some calculations simply by typing a query in the Google search box on your browser.
Yesterday, the search behemoth launched the shortcut and it's already visible when using Chrome, Google's browser, or if using a private window via Firefox. It can also be accessed from a mobile phone.
In a nutshell, it allows you to plug in a loan amount, an interest rate, and an amortization period without visiting any other websites.
It instantly spits out the monthly payment and the total cost of the mortgage as you enter the numbers. You can also see the maximum loan based on monthly payment.
For example,
…