California and San Diego Home Prices Soften In October With Affordability At It's Lows
Posted by Doug Young on Thursday, November 19th, 2015 at 7:11am
Information used from Article at World Property Journal - Real Estate News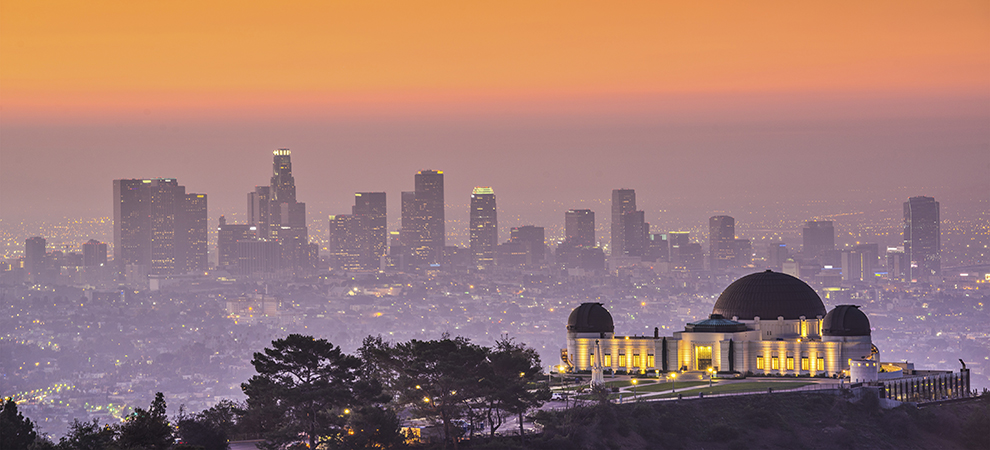 According to the California Association of Realtors, California's housing market softened in October 2015 as both statewide sales and median price contracted from the previous month.

Home sales exceeded the 400,000 level in October for the seventh consecutive month and posted higher on a year-to-year basis for the ninth straight month. Closed escrow sales of existing, single-family detached homes in California totaled a seasonally adjusted annualized rate of 403,510 units in October, according to information collected by C.A.R. The statewide sales figure represents what would be the total number of homes sold during 2015 if sales maintained the October pace throughout the year.  It is adjusted to account for seasonal factors that typically influence home sales.

The October figure was down 5.1 percent from the revised 425,120 level in September and up 1.3 percent compared with home sales in October 2014 of a revised 398,510. The year-to-year increase was the lowest since January 2015 and was significantly below the six-month average of 9.7 percent observed between April 2015 and September 2015.
- See more at: http://www.worldpropertyjournal.com/real-estate-news/united-states/los-angeles-real-estate-news/-california-association-of-realtors-california-housing-market-data-2015-los-angeles-home-sales-san-francisco-home-listings-san-diego-home-prices-9506.php

"The slowdown in October's home sales could be attributed to the financial turmoil and global economic uncertainty that took place in August and September, as some prospective buyers took a wait-and-see approach," said 2016 C.A.R. President Ziggy Zicarelli. "With job growth increasing the most since late 2014 and interest rates remaining below 4 percent, the demand for housing should continue to grow at a modest pace. Statewide sales are on track to finish the year with a mid-single-digit increase from last year."

The median price of an existing, single-family detached California home slipped 1.3 percent in October to $475,990 from a revised $482,150 in September.  October's median price was 5.7 percent higher than the revised $450,460 recorded in October 2014. The median sales price is the point at which half of homes sold for more and half sold for less; it is influenced by the types of homes selling as well as a general change in values.

"Housing affordability is an issue in many parts of California, and the impact it has on sales varies from region to region. In the Bay Area, a persistent shortage of homes for sale put upward pressure on housing prices and is now presenting significant affordability challenges to home buyers in the region," said C.A.R. Vice President and Chief Economist Leslie Appleton-Young. "With home prices in the Bay Area averaging more than 7 percent higher than a year ago, we're now seeing the negative effect on sales due to low housing affordability as higher prices have put home buying out of reach for many potential buyers."
With the housing market taking a bit of a breather, this could be a good thing for San Diego real estate, as affordability was at the forefront of news at the beginning of October, with is registering at the lower end of the spectrum.  With the threat of interest rates rising, and the lack of inventory (down nearly 7.6% from the prior year) pushing prices up, it is healthy for the housing market to take a breather and allow consumers to catch up with the cost of housing.  Things typically slow down through the holiday season, but expectations are for the real estate market in California to remain strong into 2016.