How Much Did Sammamish Homes Appreciate in 2017?
Posted by Kelly Azzarello on Friday, January 19th, 2018 at 4:52pm
This graph shows the medium sales price in 98074 in the dark color and 98075 in the green color. The median price increased in 2017 by 11.1% (98074)and 11.7% (98075) showing a strong increase in prices. The median home price in 98075 is $1.050.000 and in 98074 is $900.000 for all residential sales.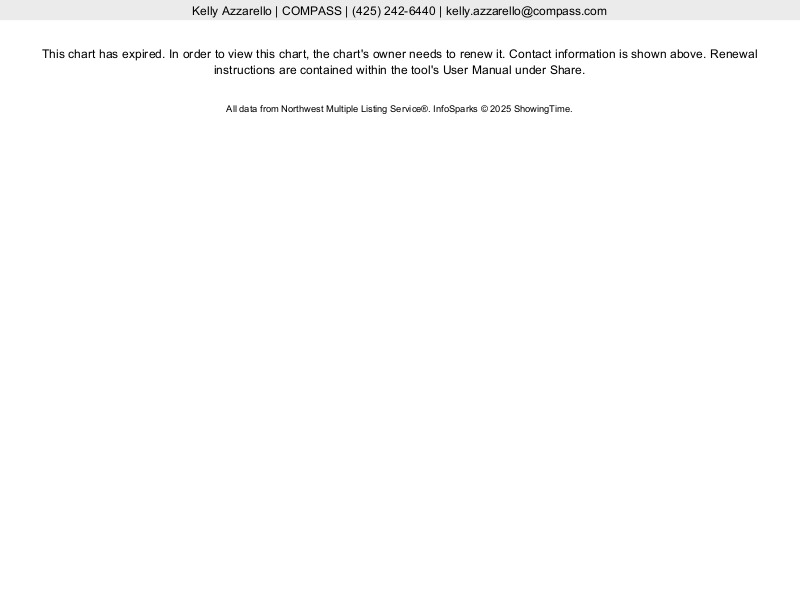 This graph shows the amount of inventory in months which decreased in 98074 (1.3 to 1.1 ) and stayed the same in 98075 (1.3). This statistic shows that we are still in a sellers market. If no more inventory came on the market, there would be less than a month and half of inventory. A balanced market is when there is 4-6 months of inventory, which is not something we will be seeing anytime soon.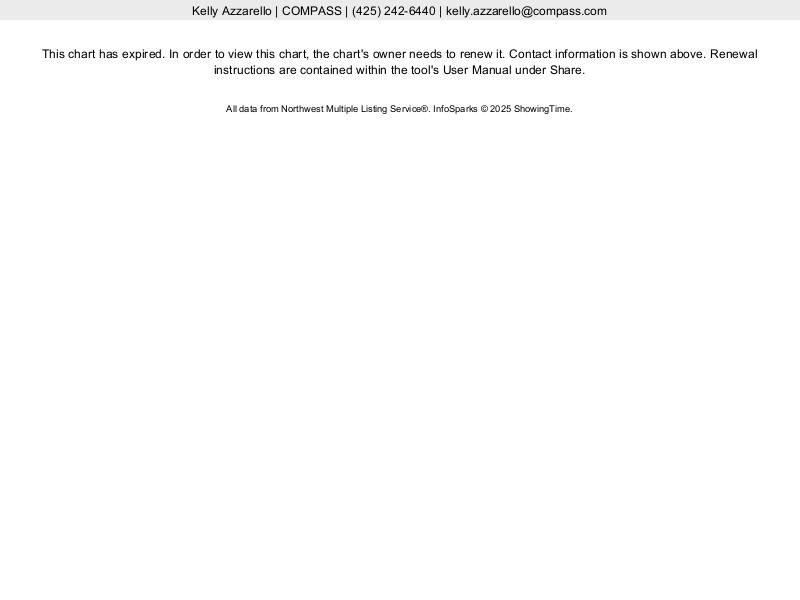 What does this all mean for you?
It is even more important to have an experienced agent on your team that knows the market and neighborhoods. When selling your house an agent will advise on how to prepare it for sale, price it correctly and get it sold. On the buying side, an agent finds the ideal house, crafts the best possible offer and negotiates to make it your new home.
The best time to list is NOW while the inventory is low and there are many buyers looking.
If you need any assistance, please don't hesitate to reach out to me at 425-830-6457 (phone/text) or Kelly@kellyazzarello.com