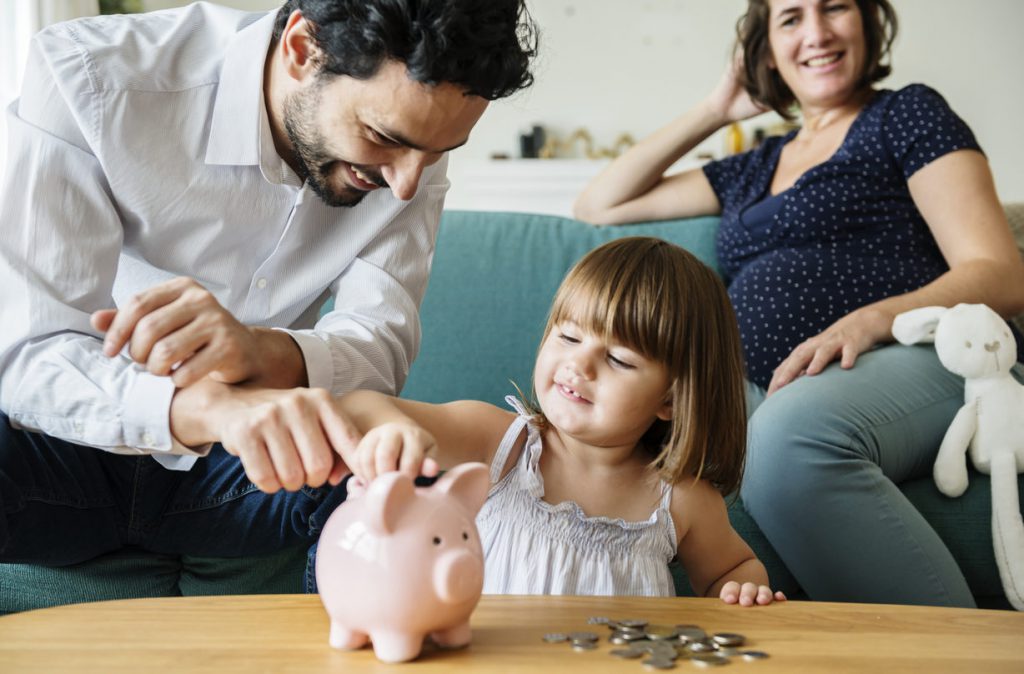 Buying a home is likely the biggest purchase you'll make in your lifetime. There's a reason why people joke they feel "house poor" when they leave the closing table. Too often the burden of the down payment leaves homebuyers' cash reserves empty.
And, new data shows that can be a recipe for financial stress.
A better measure: Cash on hand
Research by the JPMorgan Chase Institute flips the script on homebuyer risk. It turns out that having a cash cushion trumps a big down payment.
Historically, a big down payment is associated with lower risk, but the report found that liquidity — having at least three months of mortgage payments available — is a better measure of homeownership success. In fact, borrowers with less than one month of
…